US Gulf Coast Ship Agency
Headquartered in Louisiana, Nord-Sud Shipping provides agency services for charterers, commercial operators, and owners for ships trading liquid bulk, dry bulk, breakbulk, and project and heavy-lift cargoes. Nord-Sud Shipping is the one of the best vessel agency and logistical solutions providers in the US Gulf region. Whether tankers or bulkers, imports or exports, brown water or blue water…our vast wealth of knowledge and experience makes Nord-Sud Shipping a valuable partner for your business. Our proactive approach and 24/7 service will give you the peace of mind you deserve.
Our Coverage Area
Nord, Sud, East, and West… we have your shipping agency needs covered! Through our main offices in Houston, New Orleans, Mobile, and Panama City, our coverage ranges across the U.S. Gulf. Through our network of local, nationwide, and global networks and associations, we offer some of the best shipping logistics solutions through the entire continental United States, Canada, and Worldwide.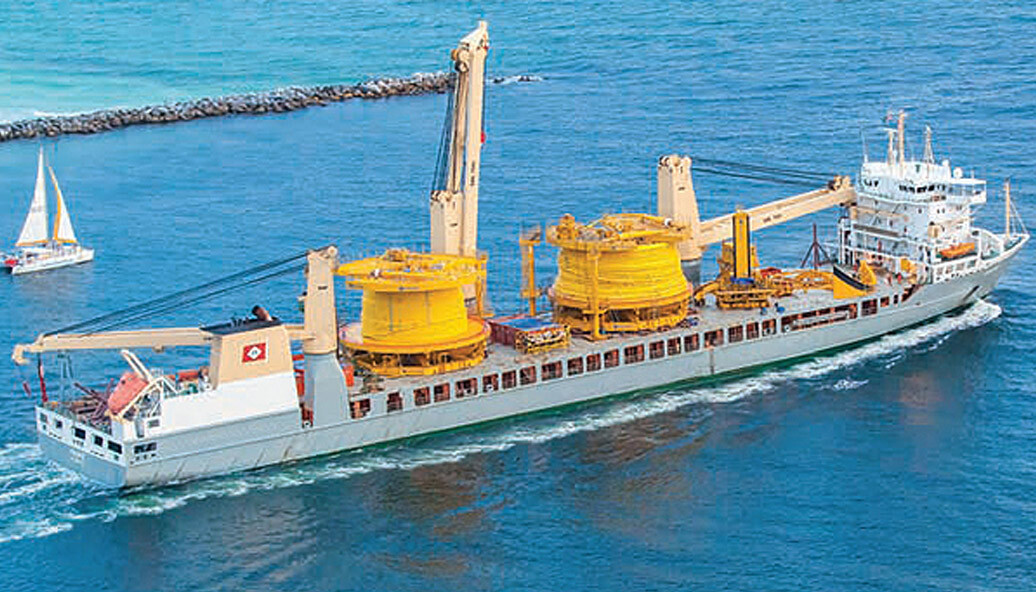 When Service and Solutions Matter…
Don't take unnecessary risks with your cargo, your ship, or your crew. Having an experienced and proactive agent for your operation can make all the difference in the world. At Nord-Sud, our agents are knowledgeable and certified through international FONASBA standards. Our experience ranges from liquid and dry bulk cargoes, offshore exploration and production operations, cargo and owners protective representation, vessel husbandry, special projects, and shipyard & modification jobs.
We understand that we are only as successful as our clientele. So, we always strive as a company to take a proactive approach to make our customer's business, our business.
We are Only as Good as our Last Call
This statement represents our commitment to our service, our reputation, and ourselves which is the cornerstone of our business practice. Our core values of reliability, integrity, and commitment enable us to provide our clientele with the best service and satisfaction… every ship, every time.
Here at Nord-Sud Shipping, we are Serving the U.S. Gulf…and Beyond…