Offshore E&P
Since the 1980s, Nord-Sud Shipping has been involved in the Offshore Exploration and Production sector in the U.S. Gulf. Over the years, a niche sector grew into a substantial division as reputable operators and owners flocked to Nord-Sud Offshore for assistance with streamlining their operations.
More than a decade ago, Nord-Sud Offshore challenged the regulations and processes concerning the offshore industry with U.S. Customs. Ultimately, Washington D.C. ruled in favor of Nord-Sud Offshore's approach to handling these operations. In turn, we were able to reduce our customers turnaround and overhead by more than 70%. In the U.S. Gulf, Nord-Sud Offshore sets the standard for how business should be done.
Nord-Sud Offshore offers a variety of agency services. The following list is comprised of the most fundamental services that we can provide. Should our clients have a specific request or need, we are fully prepared to provide any information and solutions to help our customers achieve their goals.
If you have any questions regarding offshore regulations in the U.S. Gulf, please do not hesitate to contact our office.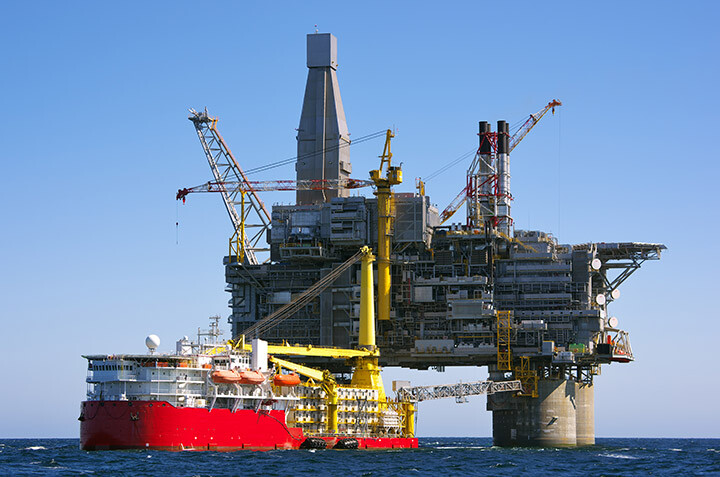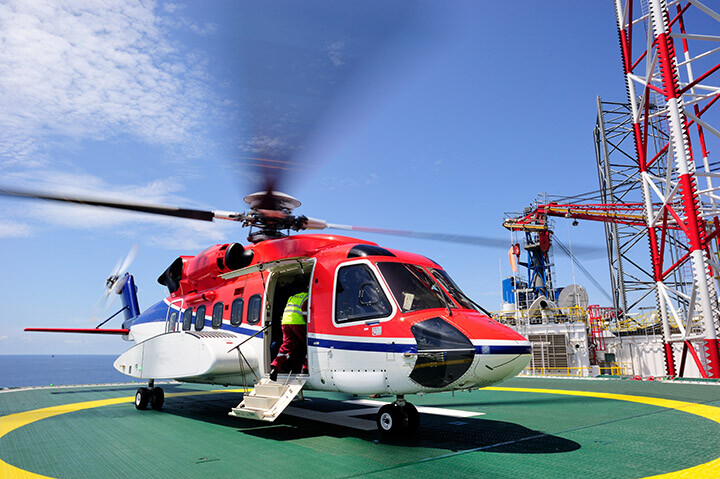 Our Primary Offshore E & P Services Are:

E&P Operators

Drill Rig & Drill Ship Mobilizations & Demobilizations
In-field transfers
Marine supply boat clearances
Helicopter clearances
Import/Export of Equipment & Supplies

E&P Rig Owners

Crew Immigration & Repatriation
Crew Transportation & Lodging
Crew Medical & Emergencies
Consulate Services
Parole Requests
Shipyard Modifications

Documentation

Bills of Lading
Export Declarations (SEDs)
Commercial Invoices
Manifests & Packing Lists

Freight Forwarding & Customs House Brokerage

Air Freight Services
Ocean Freight Services
Cargo Insurance
Vessel & Helicopter Chartering
Customs Entries & Releases

Electronic Filings

OAMS (Ocean Automated Manifest System) Service Center for all U.S. Ports
AAMS (Air Automated Manifest System) Service Center for all U.S. Ports
AES (Automated Export System) Service Center for all U.S. Ports
e-APIS2 Service Center for aircraft crew & passengers
e-NOAD (Notice of Arrival/Departure) Service Center for marine crew & passengers

Nord-Sud Shipping is able to handle virtually any request. If you have questions regarding a particular service, listed or otherwise, please do not hesitate to contact us.